Air Plants with Meanwhile Club
Victoria BID is collaborating with Meanwhile Club to bring you a series of lunchtime Gardening Workshops.
Meanwhile Club turns Londoners into the creators of beautiful things in the 'meanwhile' time. The workshops aim to improve mental health and wellbeing through simple horticultural therapy. Stress, depression or anxiety accounted for 49% of all working days lost to ill health in 2017. So why not get out of the office for an hour and join in with the Meanwhile Club!
Air Plants Workshop
Join us on Wednesday 7th November for the Air Plants workshop. This workshop delivers all the benefits of gardening within your lunchbreak and you take away an air plant to display in your office or home.
This workshop will be held in the fantastic Eccleston Yards, a new hub for creative enterprise and co-working in Victoria. Well-being is at the core of Eccleston Yard's philosophy with live, work and play environments and brands that bring together and energise visitors, workers and residents.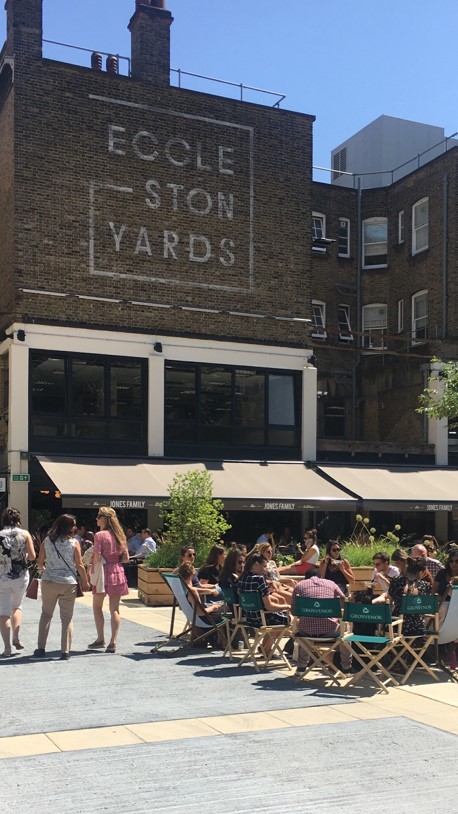 Top